Bamboo – Aubergine • Stretch Crepe £11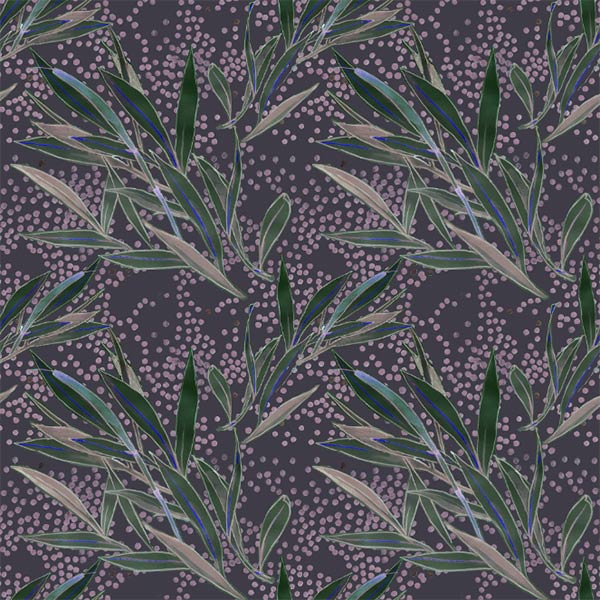 You do not need a Paypal account
Our fabrics are priced and sold in increments of half a metre. So, a quantity of 1 = 0.5m, a quantity of 2 = 1m, a quantity of 3 = 1.5m etc
---
Our new woven crepe has a beautiful, flowing drape quality. It is a medium weight fabric with no transparency and it is suitable for Summer or Winter garments. For added comfort, it has a small amount of stretch, enabling it to be used in a similar way to a jersey.
Our fabrics come in pre-cut lengths of 1.5m, 2m or 3 metres.
Fabric is 140cm / 55 inches wide
Content: 100% polyester
---
Colour Matching
We understand that buying fabric online is sometimes tricky. Please be aware that while we put a lot of effort into colour matching correctly at our end, the colour that you see is dictated by your device, not ours, and we therefore can't control it.
Samples & Returns
The good news is that, as we sell our fabrics as cut lengths, you are able to return them for a full product refund if you are not happy. Unfortunately, we cannot refund the postage costs. As our fabric is returnable, we do not send out samples.
---
It is always advisable to prewash fabric to avoid problems with shrinkage